Marching Band Music Download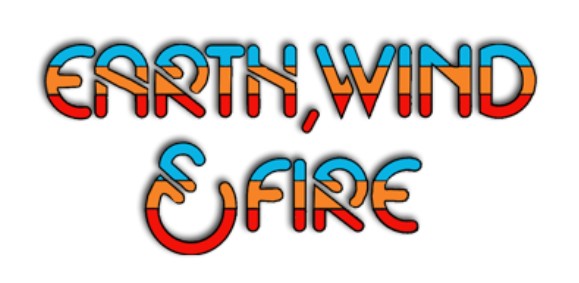 To access music for the 2023 Fall Marching Band show, "The Music of Earth, Wind & Fire"
Here is the link to all the music you'll need to for marching band 2023.   You MUST be logged in to your IUSD Google account to access your music; student must be logged in to google.com using their IUSD email (for example, "24SmithJohn@IUSD.org") and password (long school ID).  The parts currently in the folder are JUST FOR THE WINDS.  Percussion parts are still be written, and will be distributed later.
For those of you that play Trumpet, Trombone, Alto Sax & Clarinet:  Please pick the part that you feel best suites your ability.  We reserve the right to switch your part if needed once we start camp due to balance issues.  More advanced players should be playing the 1st parts.  Beginners should be on 2nd or  3rd.
You'll need to print out your music and have it ready to go for the first day of camp on August 14th.  Print the SHOW PACKET, PEP TUNE PACKET & NEW PEP-TUNE in the pep tune packet folder.   😊The order of the show is as follows:#1: In The Stone / Boogie Wonderland

#2: Fantasy / Let's Groove

#3: September / Sing A Song

Please listen to the reference links and practice along with the recordings… especially for IN THE STONE!  Please notice the articulation! Everything is REALLY short.