Donate
TIMBERWOLVES INSTRUMENTAL MUSIC BOOSTERS (TIMB)
Working to Raise Education Performance through Instrumental Music and the Performing Arts
TIMB is a 501(c)3) non-profit organization • Tax EIN 33-0864351
"Keep Music Alive" is our largest fundraiser of the year. All donations are tax deductible, and 100% of your donation goes directly to the Northwood Instrumental Music program. Let's avoid selling cookie dough or gift wrap and give to "Keep Music Alive" ‐ Your generous support makes it all possible!
Keep Music Alive
THANK YOU to the many generous families who have given time and money to support music! Over the years, the students of NHS have continued to benefit from the generosity of our parents and community. Donations to this program will help maintain the integrity of our outstanding program, as well as cover ongoing costs. To maintain a high-caliber program, we are fortunate to have the Timberwolves Instrumental Music Boosters (TIMB) as volunteers at our events and to help raise funds to cover the costs of instruments, instrument repairs, sheet music, festivals and offsite performances, clinics and coaching, awards programs, and more. This translates to approximately $150 per student in our program.
Your donation will help us "Keep Music Alive" at NHS!  As part of TIMB's fundraising efforts, we are requesting a donation of $125 per musician. We appreciate ANY amount you can give. Donations made to the program may help offset or eliminate the need for other fundraising activities. Your student's participation in the program is in no way contingent upon your donation; however, we hope to continue to maintain the level of our programs. Based on the donations received, we may have to alter or cut some activities we have had in the past. Donations are tax-deductible to the full extent of the law. Thank you so much for your consideration.
We offer "Thank You" incentives for various levels of giving. TIMB vouchers are complimentary concert tickets which have a box office value of $10 each. These vouchers can be used for any of the paid-admission instrumental concerts, excluding galas.
Please click to donate!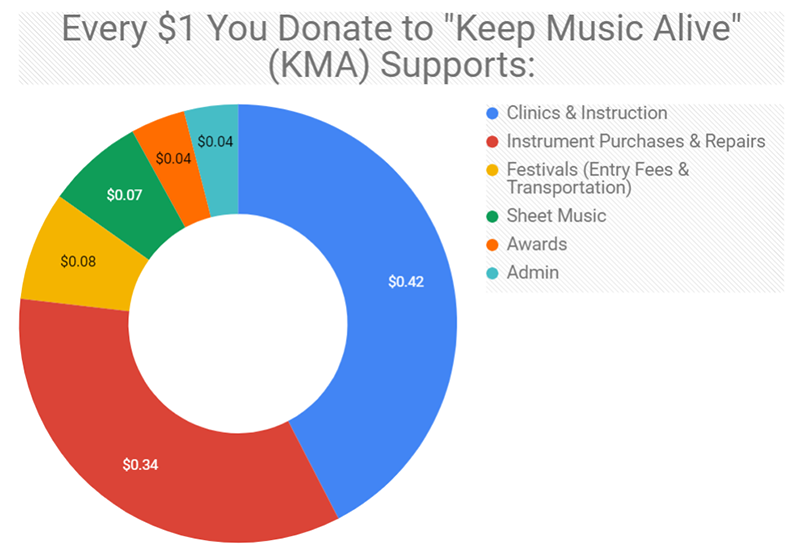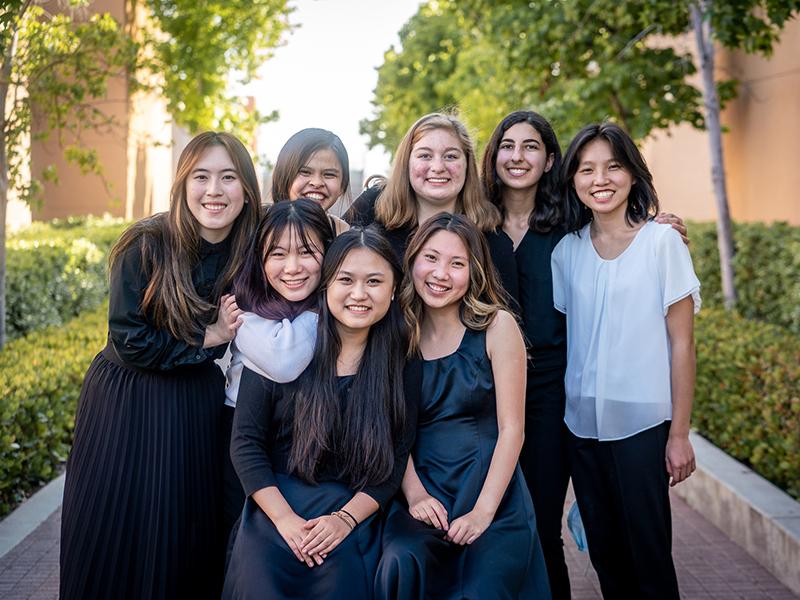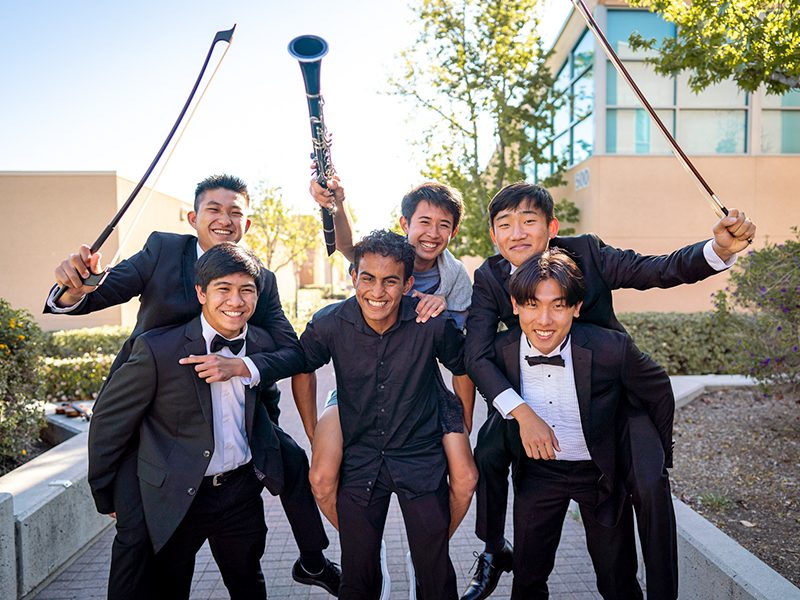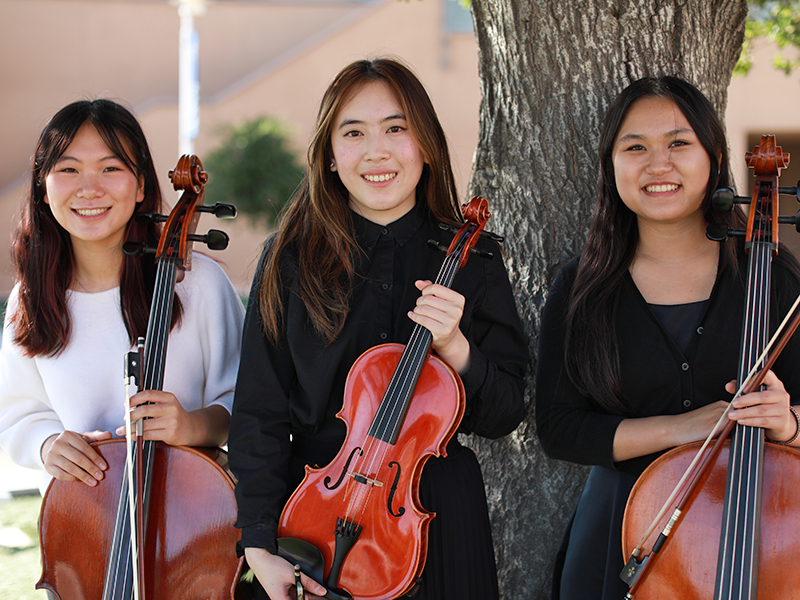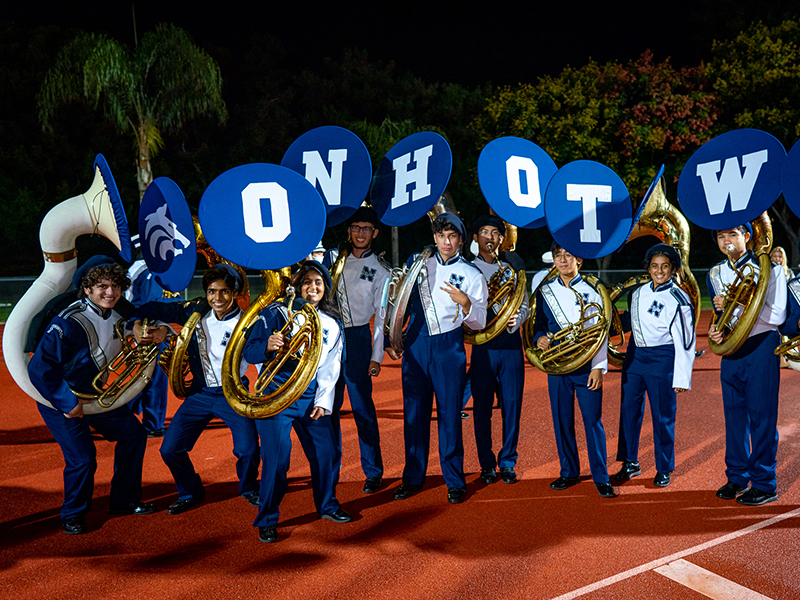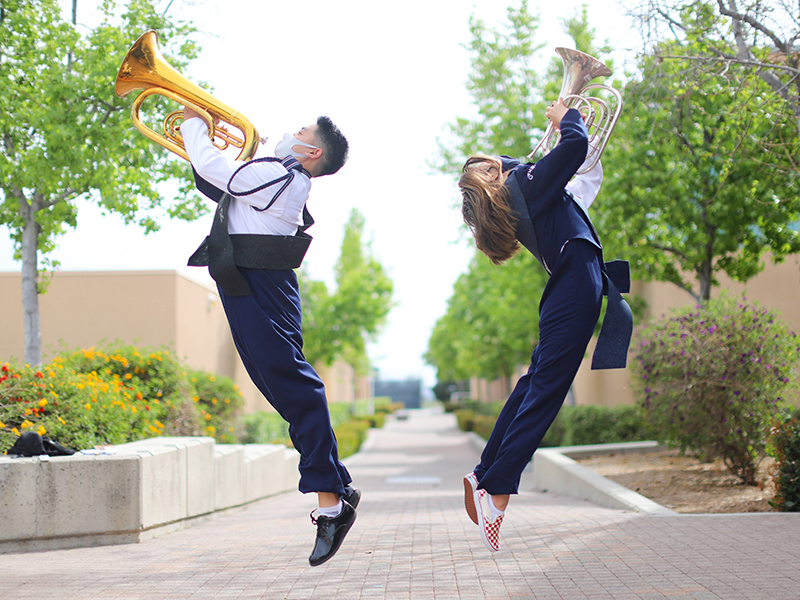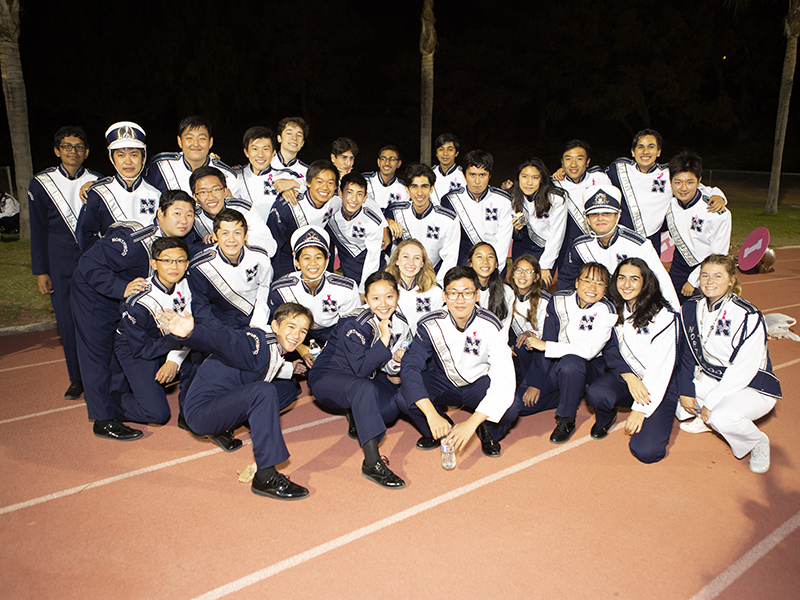 NHS ASB Marching Band Donation
Similar to donations requested for sports, NHS ASB is requesting donations for Marching Band.  Although a donation is not required to participate, the suggested donation for Marching Band of $250 payable to "NHS ASB" will allow us to sustain our program at its current level. Please drop off the donation check in the black mailbox in room 501.  The Marching Band donation funds the following:
Directors, Staff and Coaches for marching band camp and the fall season
Drill Design
Show specific items
TIMB Marching Band Donation
TIMB is requesting donations to cover Marching Band cost not covered by NHS ASB. The suggested donation of $130 payable to "TIMB" covers the costs mentioned below. Please drop off your donation check in the black mailbox in room 501.
Uniforms including a 2022 themed band T-shirt, the professional cleaning, alterations and repairs of both marching band and color guard uniforms, and garment bag (does not cover $32 to purchase new marching band shoes)
Food at all performances. This includes an entrée with a vegetarian option, chips or crackers, and a bottle of water (please note any dietary restrictions or food allergies when filling out the registration form)
Transportation to rent three large trucks (driven by volunteers) for transporting band, pit, and color guard equipment, uniforms, and large instruments to event venues
Miscellaneous marching band costs such as flags, supplies, repair and purchase of instruments
Ralphs Rewards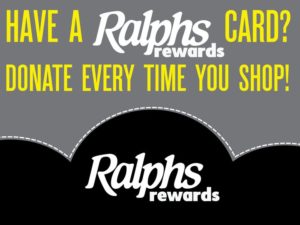 Earn a Ralphs rebate for TIMB every time you shop at Ralphs. Visit https://www.ralphs.com/account/communityrewards/ and log into your Ralphs account.  Search for "TIMBERWOLVES INSTRUMENTAL MUSIC BOOSTERS, INC" or enter code "WG880" and then click Enroll.  Every time you shop at Ralphs and use your rewards card, TIMB will automatically earn a rebate!