Concert Attire
Students are to wear either an all-black floor-length concert dress with wide straps, a modest neckline, and no slits, or a black tuxedo or black suit (NO charcoal, pinstripe, or navy blue suits) with a white tuxedo or collared dress shirt and black bow tie. Click here for Concert Attire Dos and Don'ts.
Concert Dress
Concert dresses must be all black and floor-length with wide straps and a modest neckline. Spaghetti straps, halter necks, and side or back slits are not allowed. Dresses must be worn with black dress shoes.
A few dresses may be borrowed on a per concert basis, but sizes are limited. For more information about borrowing a dress, please contact one of the NHS music directors. Students must return the borrowed dress to the music director immediately after the concert so it can be available for others to borrow for the next concert.
**We gladly accept donations of gently used concert attire (dresses and suits/tuxedos), so they may be made available for students to check out for concerts.  If you would like to make a donation, please email TIMB.President@gmail.com.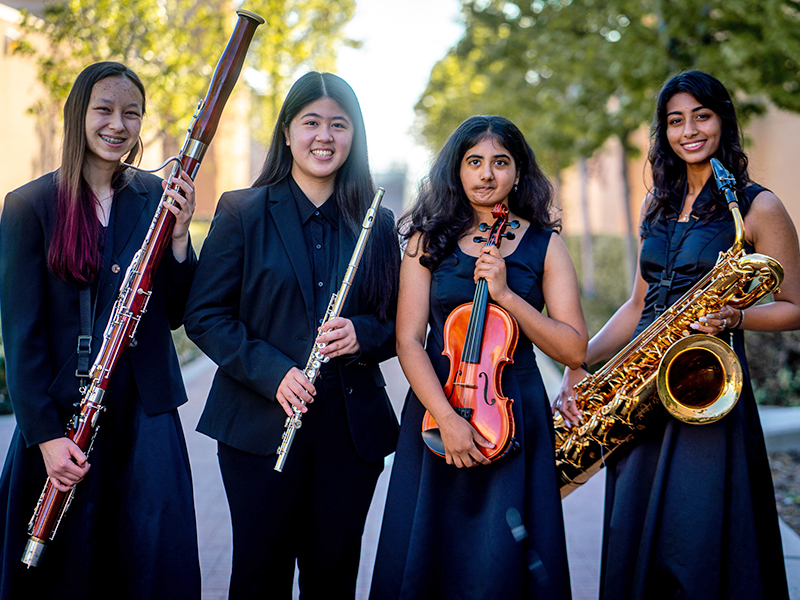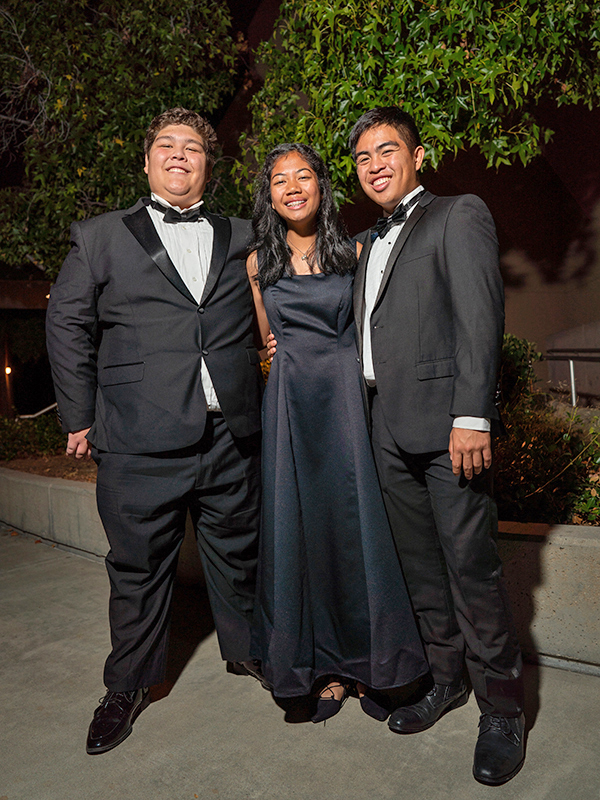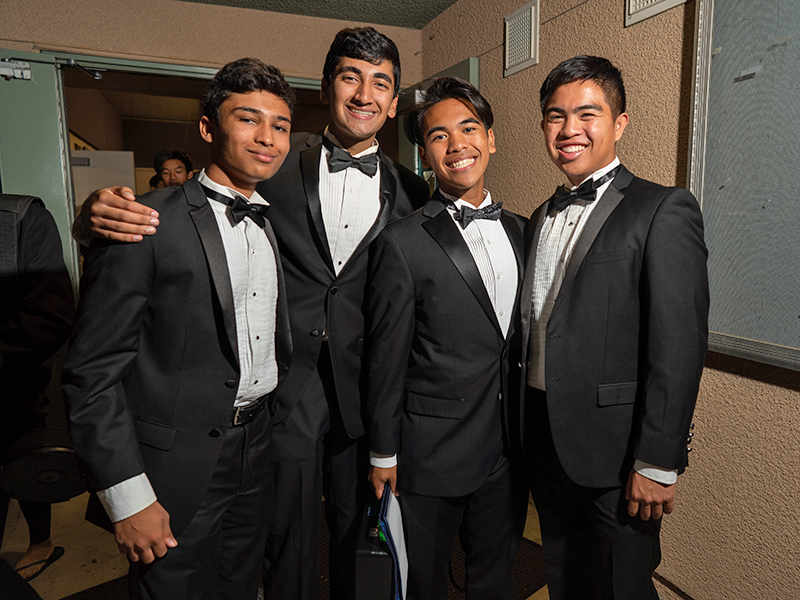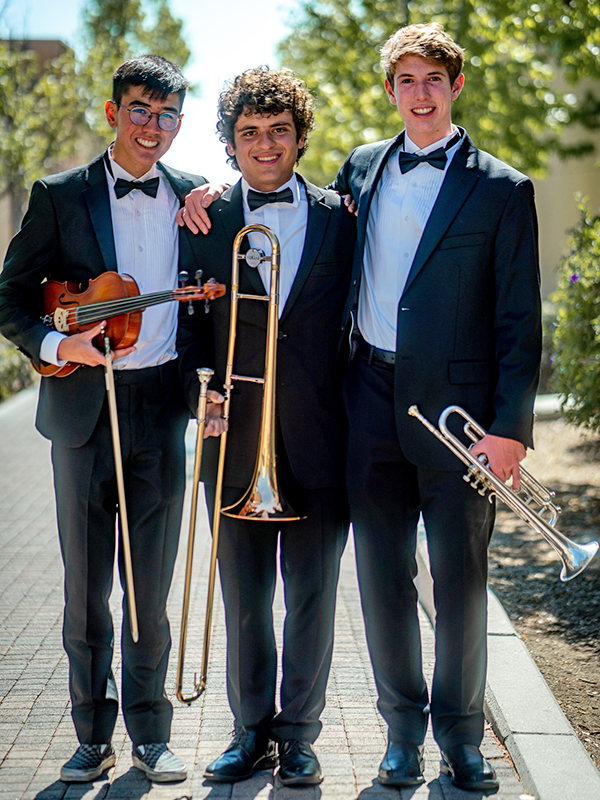 Concert Tuxedo/Suit
Black tuxedos or ALL black suits must be worn with white dress shirts and black bow ties (no charcoal, no dark blue, no pinstripes).  Girls that choose to wear black suits may wear a black blouse instead of a white dress shirt.
Students can choose to rent directly from any local tuxedo/suit rental shop or purchase concert attire. Students may also borrow the appropriate clothing on a per concert basis from the program, but tuxedo sizes are very limited. For questions about borrowing concert attire, please contact one of the NHS music directors.
The following business is available for tuxedo purchases. Delivery can take up to 3 weeks, so keep this in mind when ordering.
Tony's Custom Tailoring (http://www.tonycustomtailoring.com/)
corner of Barranca and West Yale Loop in the Stonecreek Plaza
4250 Barranca Pkwy, Suite P, Irvine, CA 92604
(949) 733-8566
If you have any questions, please email TIMB.President@gmail.com.