About Timberwolves Instrumental Music Boosters
Timberwolves Instrumental Music Boosters (TIMB) is a 501(c)(3) non-profit organization established in 1999 to help support and advance the Northwood High School instrumental music program, in cooperation with the faculty of Northwood High School. Our Board of Directors includes: President, Executive VP, VP of Marching Band, VP of Membership,  Secretary, Treasurer, Financial Secretary, Auditor, and Historian. Voting members represent each of the music groups (marching band, band, orchestra, and jazz). Meetings are held monthly, and are open to all who wish to attend. Bylaws, minutes, and our meeting schedule are available at the bottom of this page.
TIMB supports our instrumental music students in many ways. In addition to supporting all music related events and activities, TIMB sponsors a variety of expenses, including instrument purchase and repair, uniform purchase and alterations, apparel, new music, festival and contest entry fees, transportation expenses, and hospitality at events. TIMB provides the majority of non-salary music program costs and their financial support is essential to maintaining and growing the quality, size, and range of Northwood High School's instrumental music program.
Our Mission Statement: Working to Raise Education Performance through Instrumental Music and the Performing Arts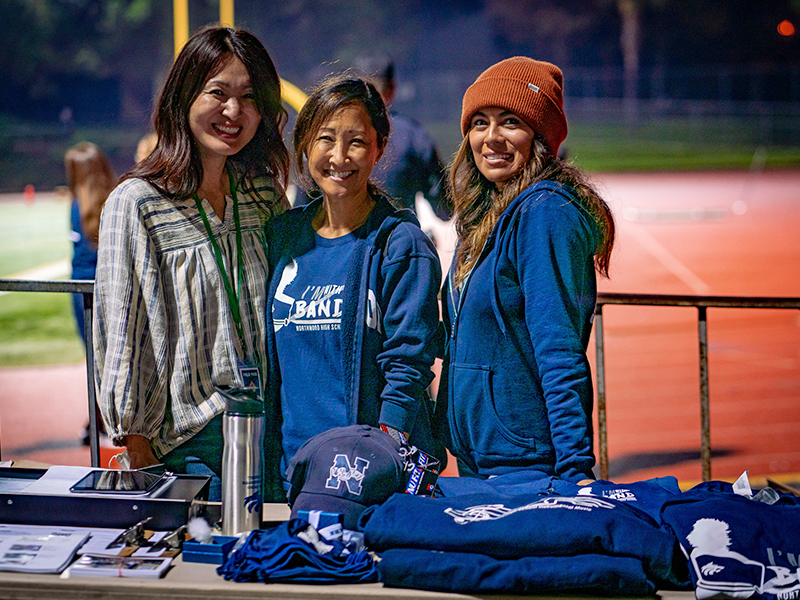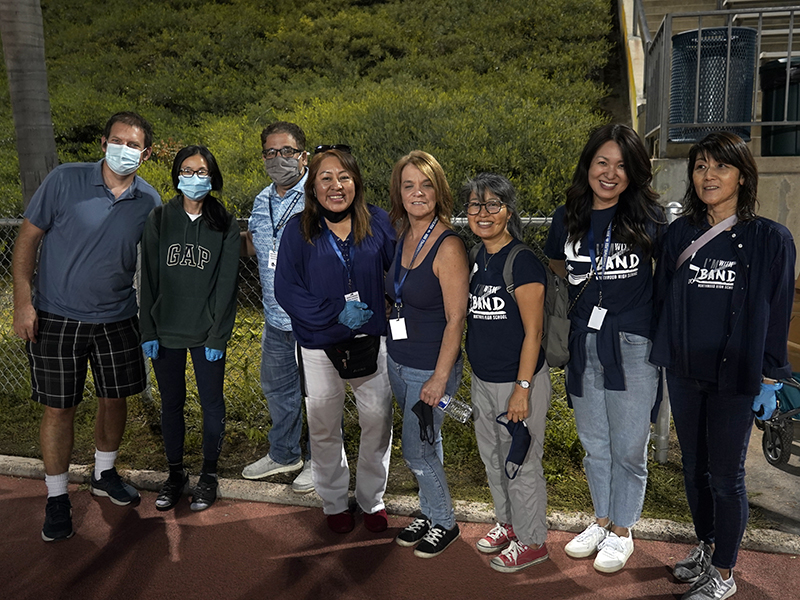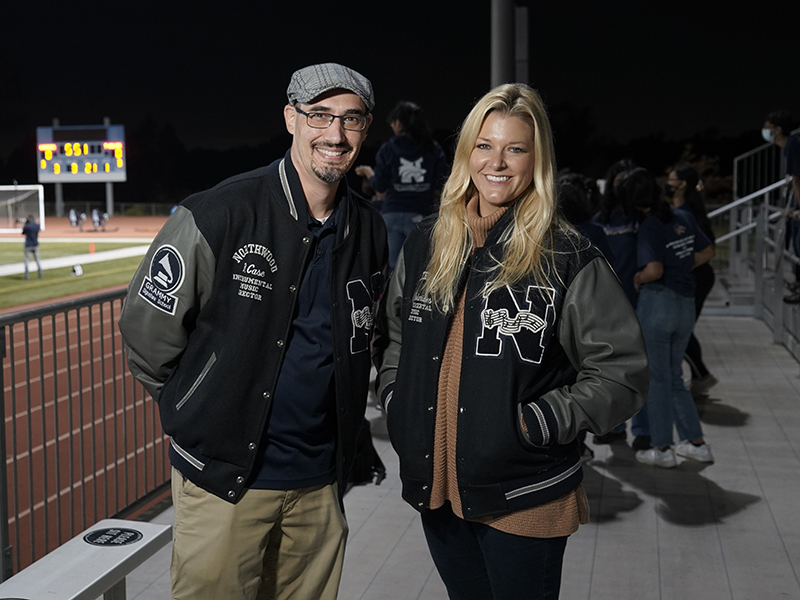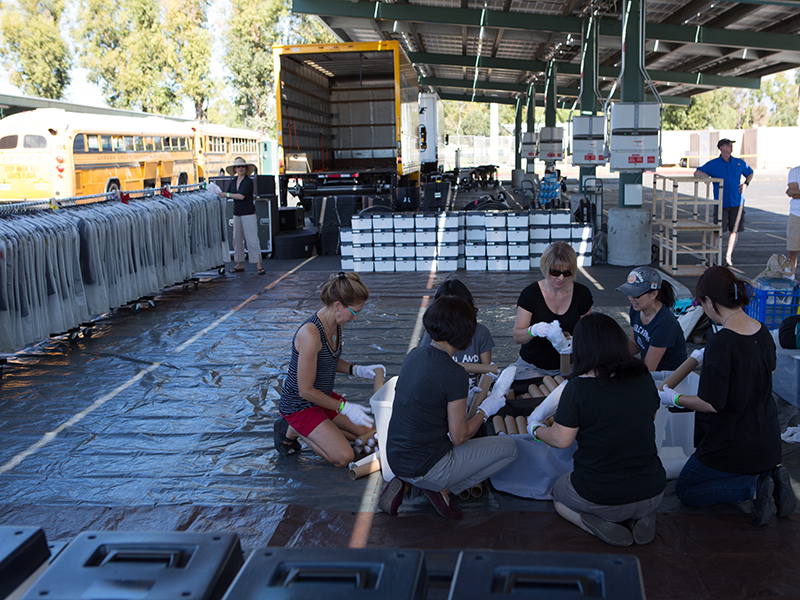 Following are some of our music program's accomplishments:
2004: Grammy Gold Award Winner – It's all thanks to you, parents!
2006: Grammy Signature School Award!
2007: Our third Grammy Award! (Signature School Award)
2013: … You guessed it – Our fourth Grammy Award!
2014: Our fifth Grammy Award!
2015: Our sixth Grammy Award and second Grammy Signature Gold School!
Additionally, Northwood High School was awarded the title of California Distinguished School in 2006, and the parent community was praised as exceptional during the verification process.
TIMB Meetings
During the school year, TIMB meets monthly and meetings are open to all who wish to attend. Join us to plan and organize our activities in support of the instrumental music program. For more information, please refer to our: