Friday, August 18th
KICKOFF CELEBRATION at 6:00 PM
NORTHWOOD HIGH SCHOOL MAIN FOOTBALL FIELD
Enjoy the sights and sounds of the Timberwolf Marching Band and Color Guard
as they debut their premiere performance of the 2023 Field Show: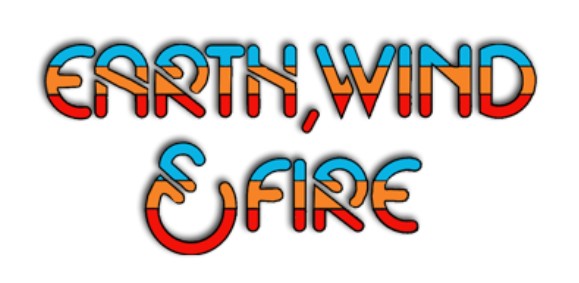 Students report at 5:00pm and will be served dinner.
Parents, arrive early to stake out your spot and enjoy dinner from Tacos & Co!
Food will be available for purchase starting at 5:00pm.